Support to the people affected by the new wave of Covid-19
In the countries where ASIA is present the situation is very critical. The Indian variant of Covid-19 caused a second wave of infections that is even more dramatic than the first.
India has exceeded 20 million infections since the beginning of the pandemic. Until May 2021 there were about 350,000 new cases every day, today they get around 1000, but these are only the confirmed numbers. Hospitals are short of oxygen, beds and equipment to cope with this catastrophe.
By the end of June 2021, thanks to your immense help and donation, we have been able to support concretely the Tibetan Children's Village of Bylakuppe (India) in dealing with the covid-19 pandemic. We have provided: PPE KITS (Disposal), Gown (Disposal), Gloves, Face Shields, Pulse Oximeters, Infrared Thermometers, Face Masks and Sodium HypoChloride (environment satitization). Oxygen Cylinders are about to come. Watch the video below to learn more:
Nepal has the highest rate of infections ever (over 47% of people are positive to the swab), with more than 9,000 new cases every day, and experts say the peak of the second wave is yet to come. The government has announced that the health system is overloaded and unable to handle this situation: private hospitals reject Covid-19 positive patients who cannot afford to pay exorbitant amounts and public hospitals do not have enough beds and supplies. Most of the population is desperate and fear of a catastrophe.
Listen to Nabaraj Acharya words, directly from Kathmandu:
In June, 2020 we have bought 40 oxygen concentrators from Europe that are arriving in 15 hospitals of Nepalese rural areas, where we have been working for a long time. We are also planning other interventions to support the local health system. In September, 2020, thanks to the funds of 8×1000 Waldesian Church and Tides Foundation they have arrived at destination together with other safety devices (Oximeters and pulse oximeters,  surgical masks, surgical gloves, hand sanitizers, face shields, shoe covers, gum boots, sanitary and health kits, antigen kits, cover all protections, safety goggles, surgical caps and heavy duty gloves). These hospitals are in remote areas, in the districts of Sindhupalchock, Rasuwa, Arghakhanchi and Kavre. They don't get any aid from the government, that's why our intervention is critical for all the people who live there.
Here the reportage: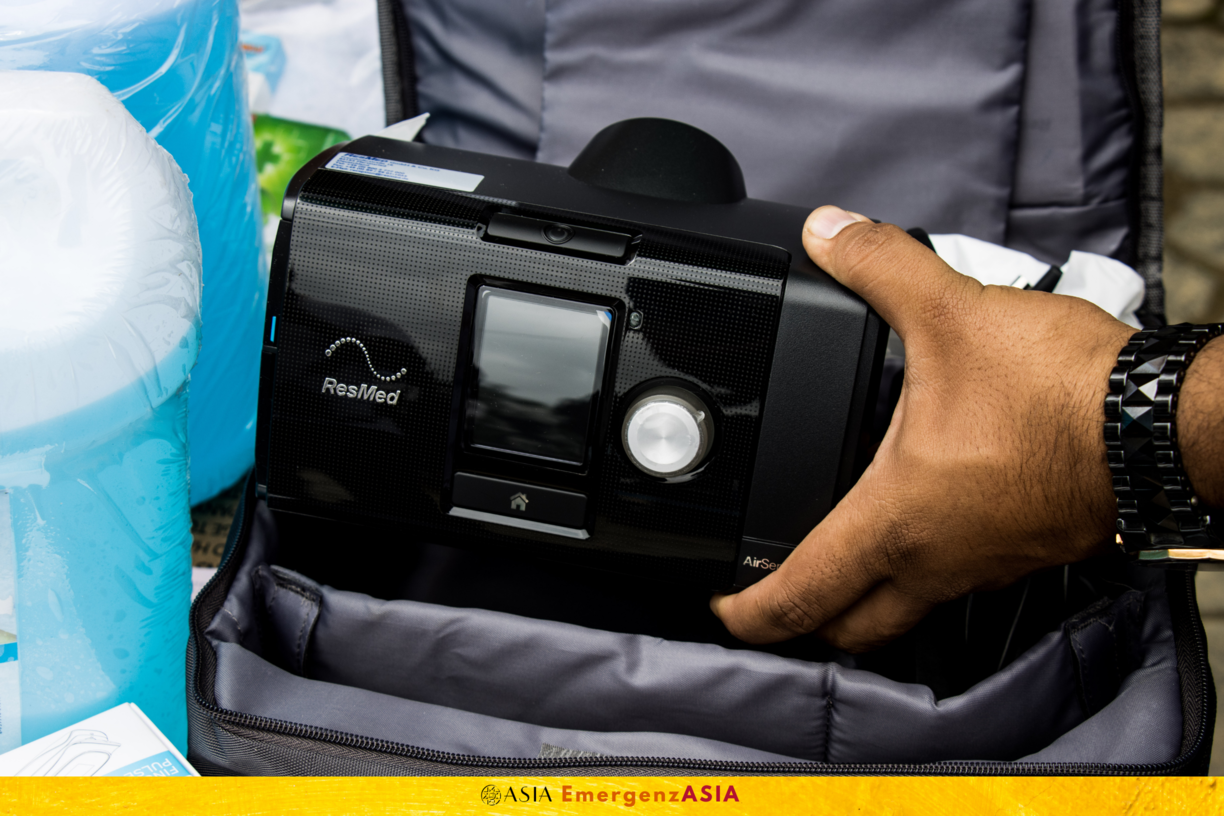 In Bhutan, the closure of the borders with India has caused the blocking of imports, food stocks are running out and sections of the population already in difficulty risk not being able to provide for their daily food needs.
In Myanmar, the coup d'eta has triggered a wave of violence and great suffering that add up to an already precarious health situation due to Covid-19 and the current unavailability of doctors in hospitals.
In Mongolia, despite the closure of the country since the end of January 2020, Covid-19 cases are currently on the rise. Despite another lockdown during April-May 2021, from an average of 200-300 cases a day it has gone to 1640. Hospitals fail to meet demands and the infection is treated at home.
In the poor areas in which we operate, where distancing is a privilege that few can afford, the virus runs uncontrolled and relentless and we at ASIA, with our staff on site, have taken action to support the most fragile communities to cope with this health, food and economic emergency.
WE HAVE TO ACT FAST.

DONATE NOW

€ 20 – Covid-19 first aid medical kit (thermometer, pulse oximeter and medicines)
€ 50 – Food supplies for one month for a family
€ 100 – Health center and awareness kit (personal protective equipment, surface disinfectant spray, supply of masks, material for the disposal of infected waste, megaphone)
€ 150 – Contribution for one Oxygen Concentrator