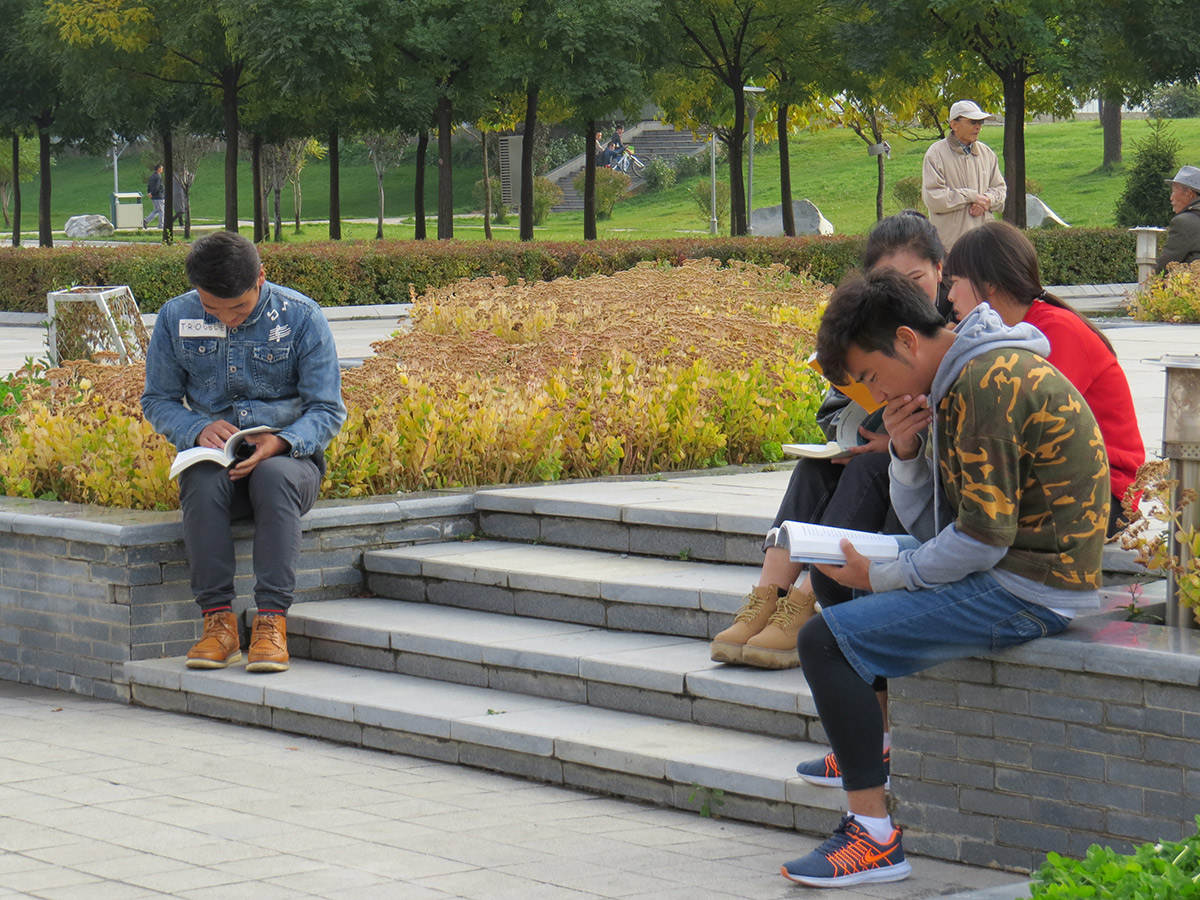 In the last twenty years, ASIA has given more than 400 young Tibetans the opportunity to continue and complete their high school and university studies thanks to the support of many long-distance sponsors.
From November 2019, ASIA started, together with sponsor Giovanni Cataldi, a new study grant project, the
"Francesco and Maria Cataldi Study Grant", to honor the memory of his parents, who died in 2011 after 47 years of life spent together. With these words Giovanni Cataldi summarizes his commitment: "I think that each of us is on this earth for a reason. Inside me there is an inexhaustible engine that leads me to look for projects, initiatives to help those in need. As long as I have the chance, this is the main reason for my existence. "
The will of the Cataldi family is to contribute to the Objective n. 4 of the 2030 Sustainable Development Goals of the United Nations, whose target 4.b is directly linked to this new project: "By 2020, substantially expand globally the number of scholarships available to developing countries, in particular least developed countries, for enrolment in higher education"
The goal of the project
The specific objective of the project is to safeguard the identity of the Tibetan people through education, helping young people to build a future and to improve their living condition and that of the community in which they live.
The project will support a variable number of Tibetan students attending universities or vocational training schools in India, Nepal and Tibet.
How does it work
A single donor commits to cover 100% of a variable number of study grants for the entire duration of the beneficiaries' studies. Students are selected mainly on the basis of their economic conditions, their motivation, previous academic results and their level of Tibetan and English language.
The donor receives an annual report from ASIA with photos and updates on the academic performance of the beneficiaries and, during the year, can request regular updates on each individual student.
With this generous and touching example of Study Grant Project, ASIA wants to be by the side of those who want to keep alive the memory of the person or people who have left this world, in a unique, selfless and continuous way.
If you also want to start a similar project, contact us
send an email to adozioni@asia-onlus.org
call +39.06.44340034