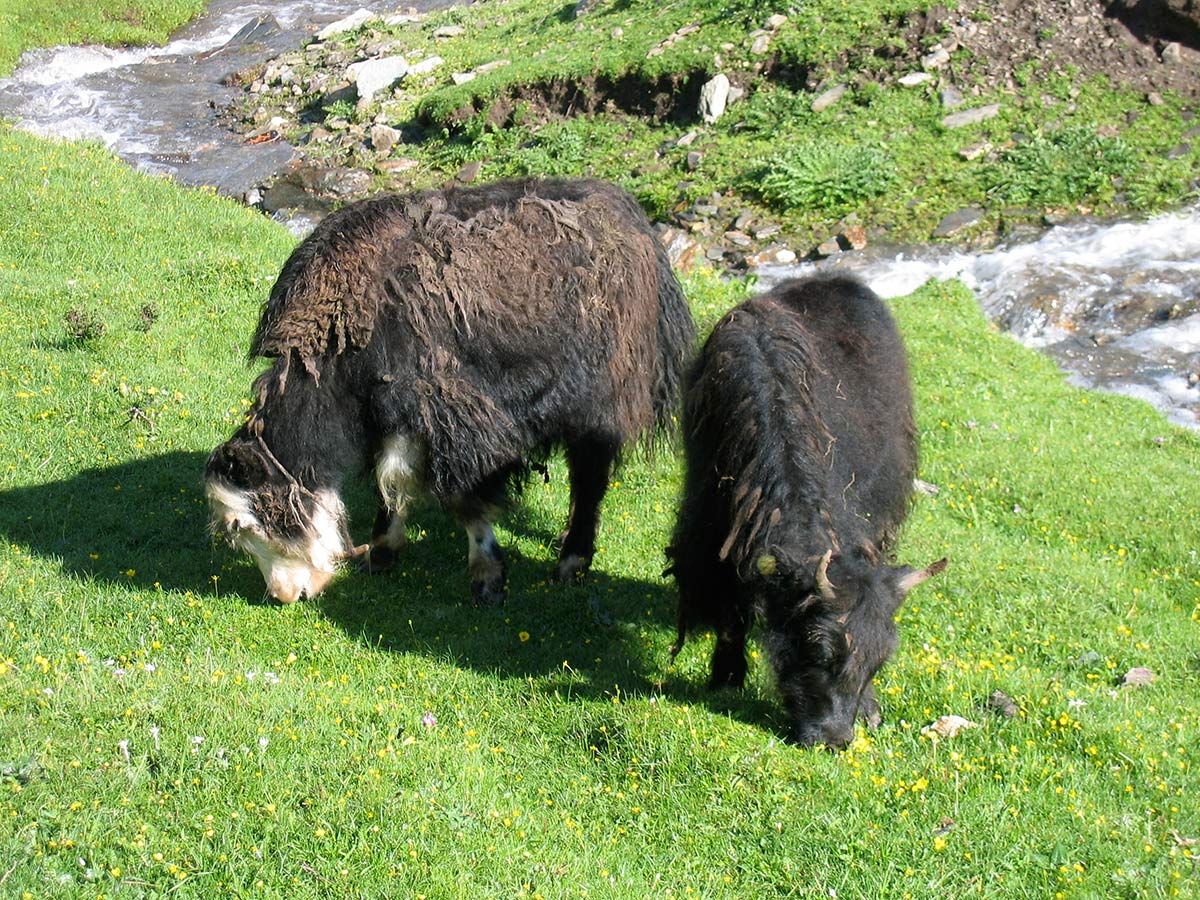 The population of the Qinghai plateau reveals high poverty rates and people are strongly affected by this impoverishment.
Big changes such as a steady increase of the population in contrast with the cattle available, depletion of meadows (reduced water availability, erosion, desertification, etc.), snowfalls and frosts, drastically reduced  the livestock.
With this project, we aim to ensure long-term food security to the local community by promoting a productive and continuous increase of yak and sheep herds through a stronger veterinary system.
We have trained and updated over 300 amongst vets, para-veterinarians and breeders (in collaboration with veterinarians without borders) and created 10 corrals for vaccinations and antiparassite treatments.
Moreover 272 medical-veterinarian kits (surgical scissors, syringes, gauzes, surgical needles, disinfectant, Kelly pincers, etc.) have been distributed.
Cofinanced by